For the latter half of the staffing industry's existence technology has been used to increase speed and reduce cost – progressively removing the human element from the job search experience in the process. Approaching humans and their talents as if they were "widgets" – to be neatly categorized, priced, and sold – became the norm over time. Summa is here to change that!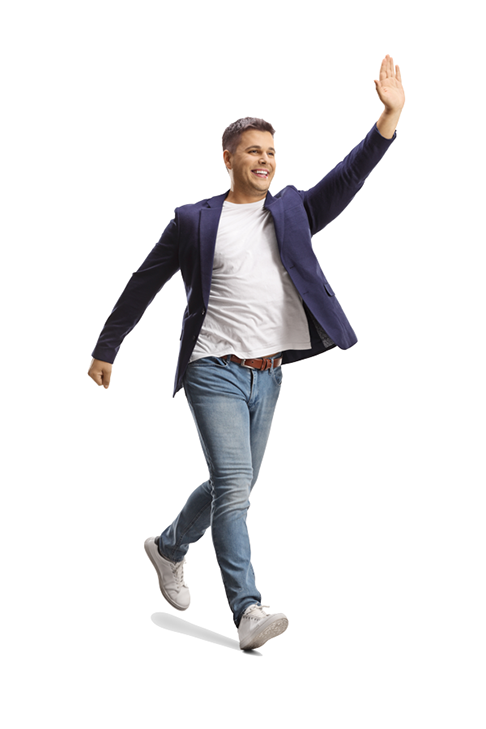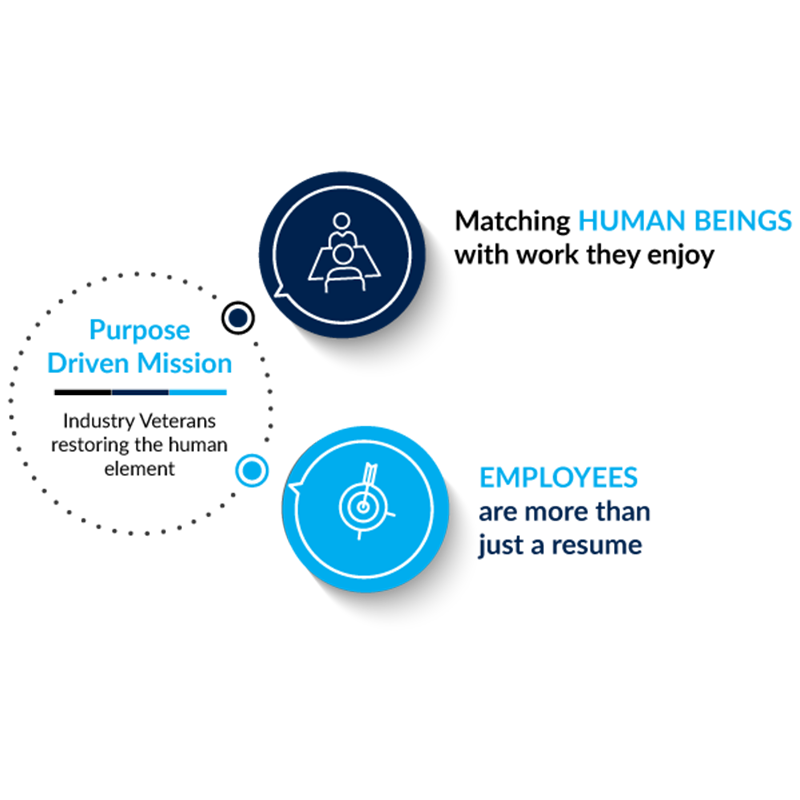 It's a simple fact that when a human being is matched with work they're good at and happy doing, the employer wins. But somewhere along the line the focus shifted from the candidate to the employer and from the human to the resume.
Summa was founded by purpose-driven, industry veterans frustrated by the broken system. We're here to be the change we want to see.
Summa seeks to make a material positive impact in the communities we serve beyond the difference we make for our talent and customers through our unique business model. Through our Community Profit Sharing program, Summa commits to share up to 5% of profits with organizations we see making a difference for people in the communities where we do business. And, because nothing takes the place of hands-on involvement – both in terms of impact and personal satisfaction – we offer our employees and talent ways to get personally involved through our Summa Cares program.




2201 N Sam Houston Pkwy W Houston, TX 77038
833.204.1666
© Summa – All Rights Reserved