Summa embodies excellence which is comprehensive in nature. The "U" in our name is emphasized because we boldly pursue our passion to make a difference for YOU. Our pursuit of this passion looks like constant evolution and continuous improvement toward a better experience for the people we serve.
We believe the traditional hiring model is broken.
We increase your shareholder value by understanding how talent drives business results, matching desired outcomes with incoming talent and helping design an environment where all parties realize sustained success.
Years ago staffing was about finding people the right job but today corporate staffing and overly technical on-line platforms have commoditized our industry. Technology has been used to increase speed and reduce cost – progressively removing the human element from the job search experience. Eventually these practices and related mindset have devalued everyone involved. Summa is bringing the human element back into focus.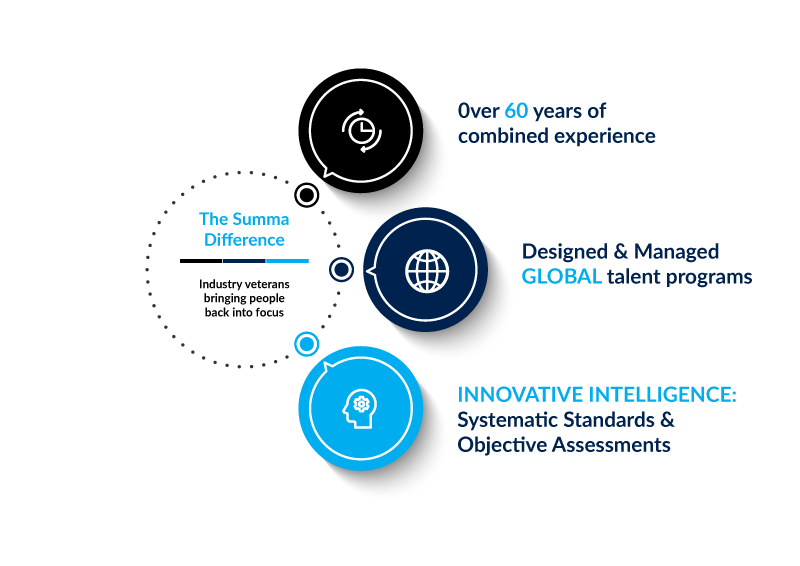 Through our community profit sharing program, Summa commits to share 5% of profits with organizations we see making a difference for people in local communities where we do business.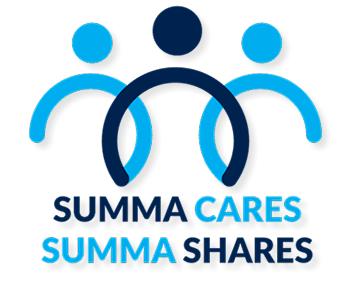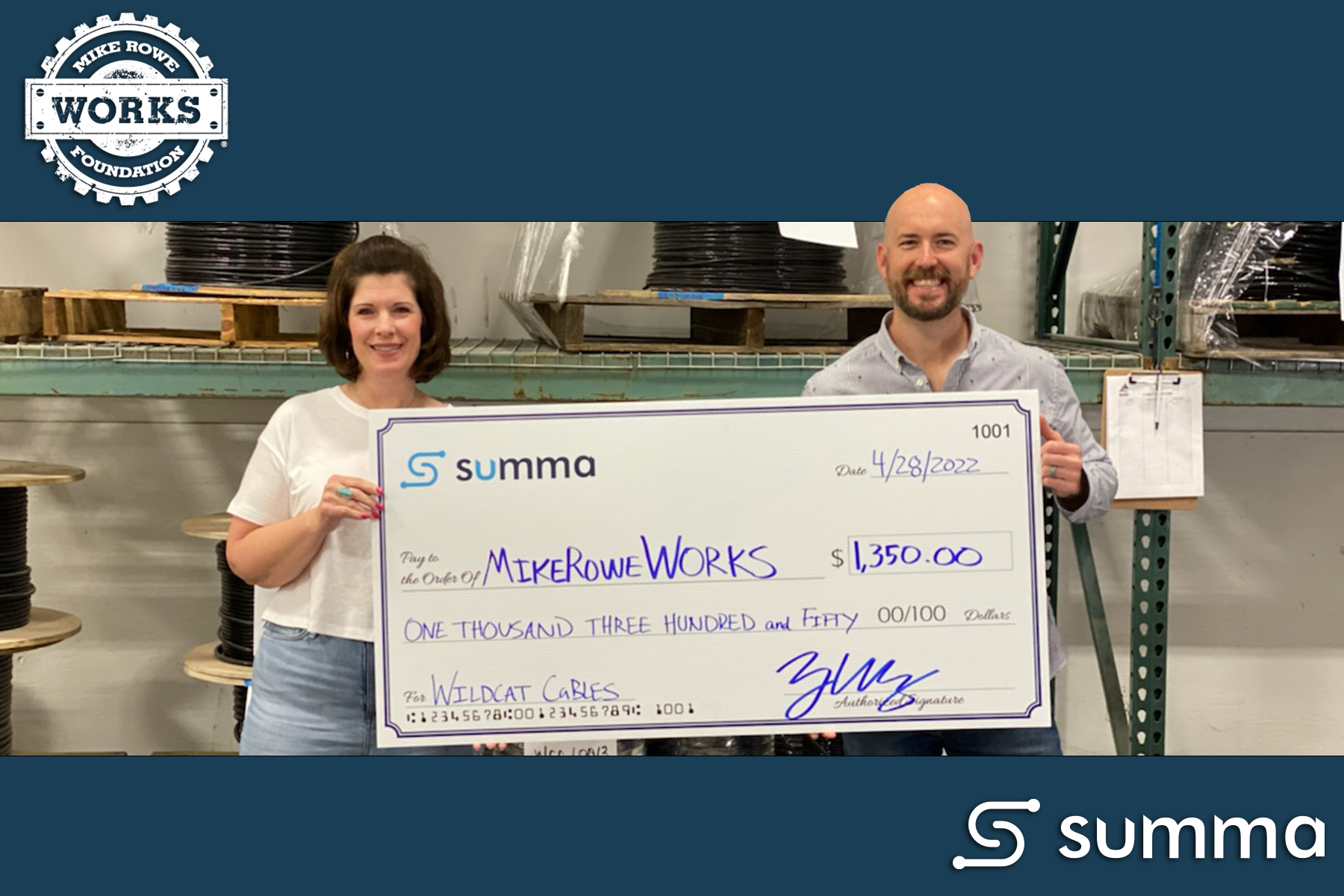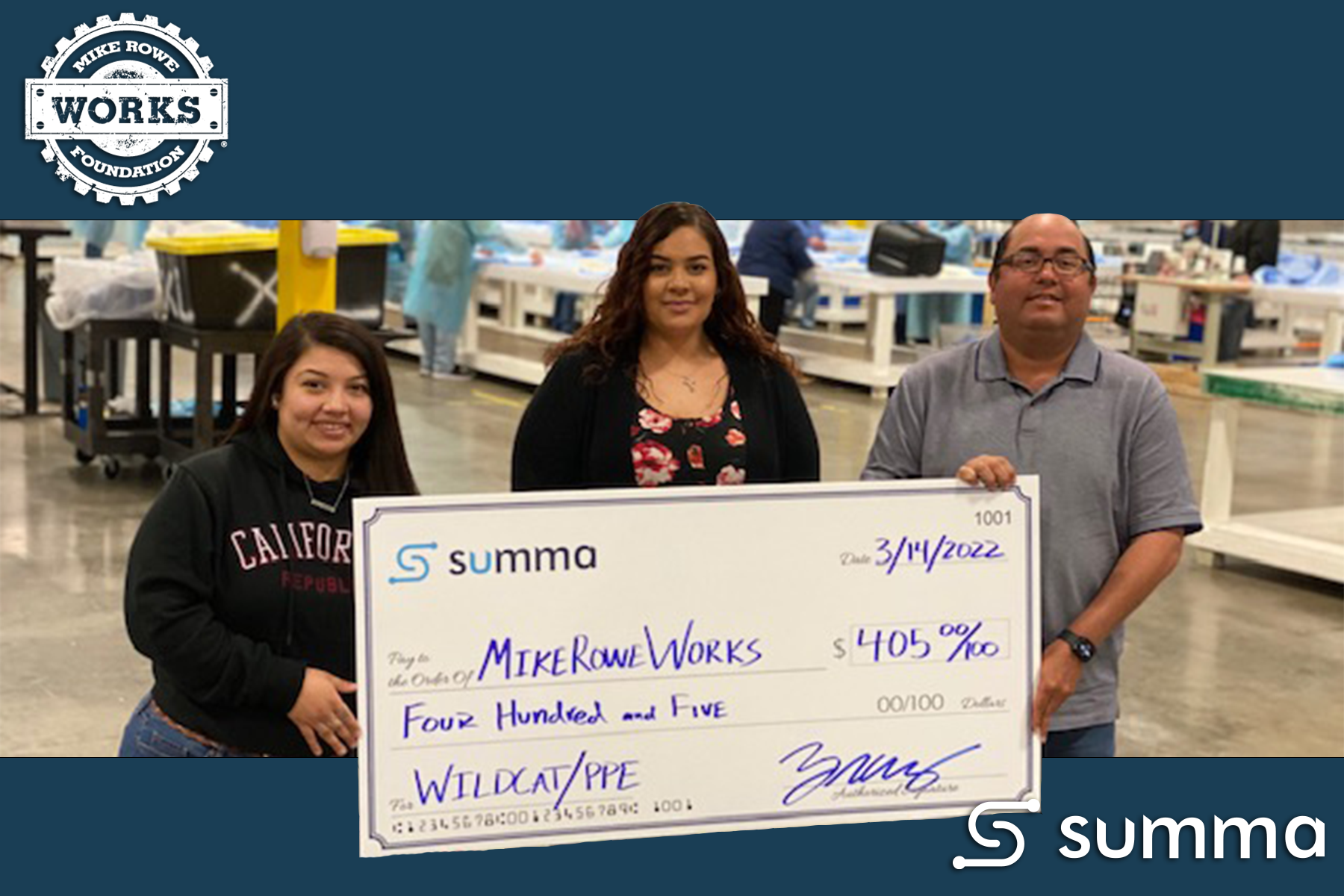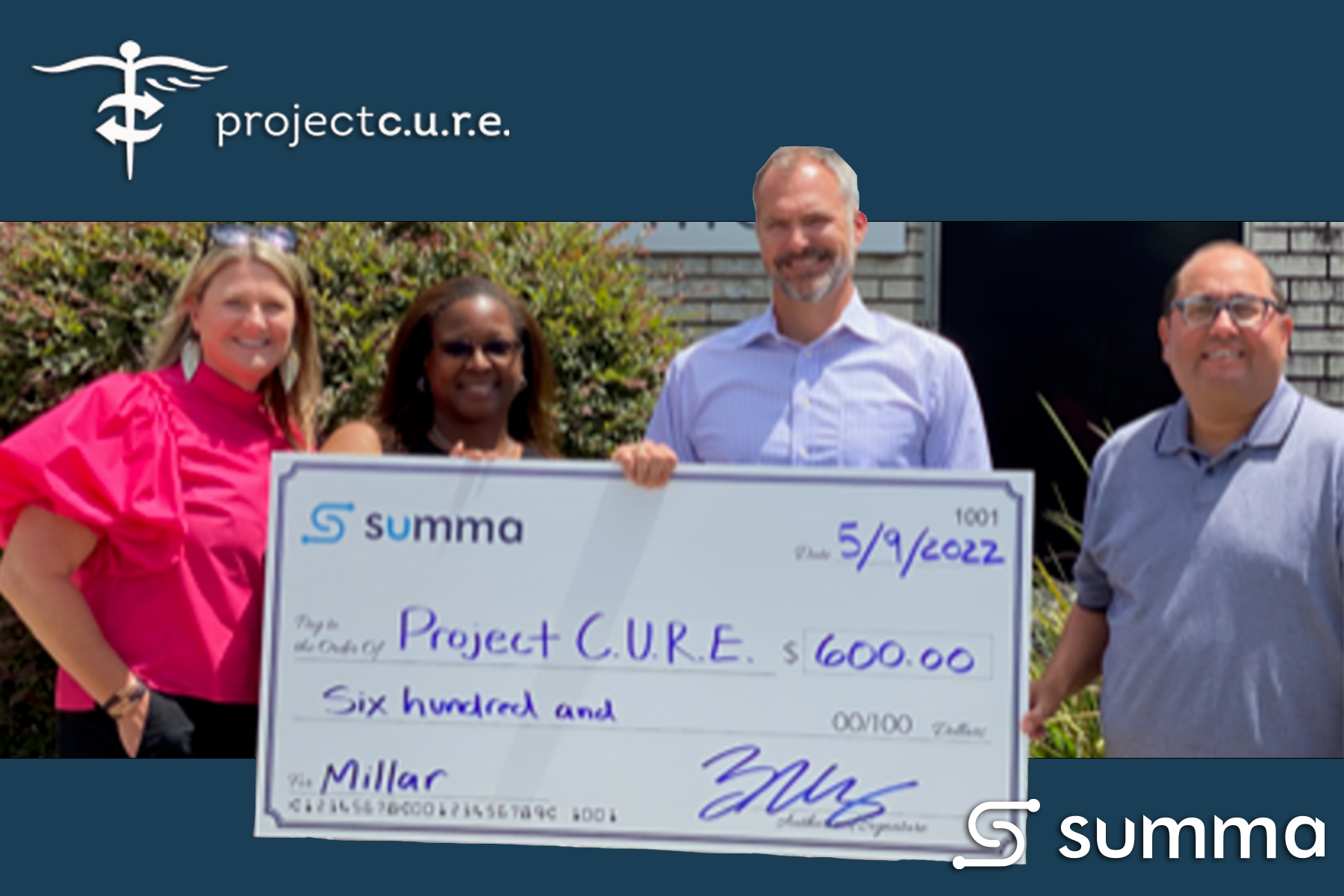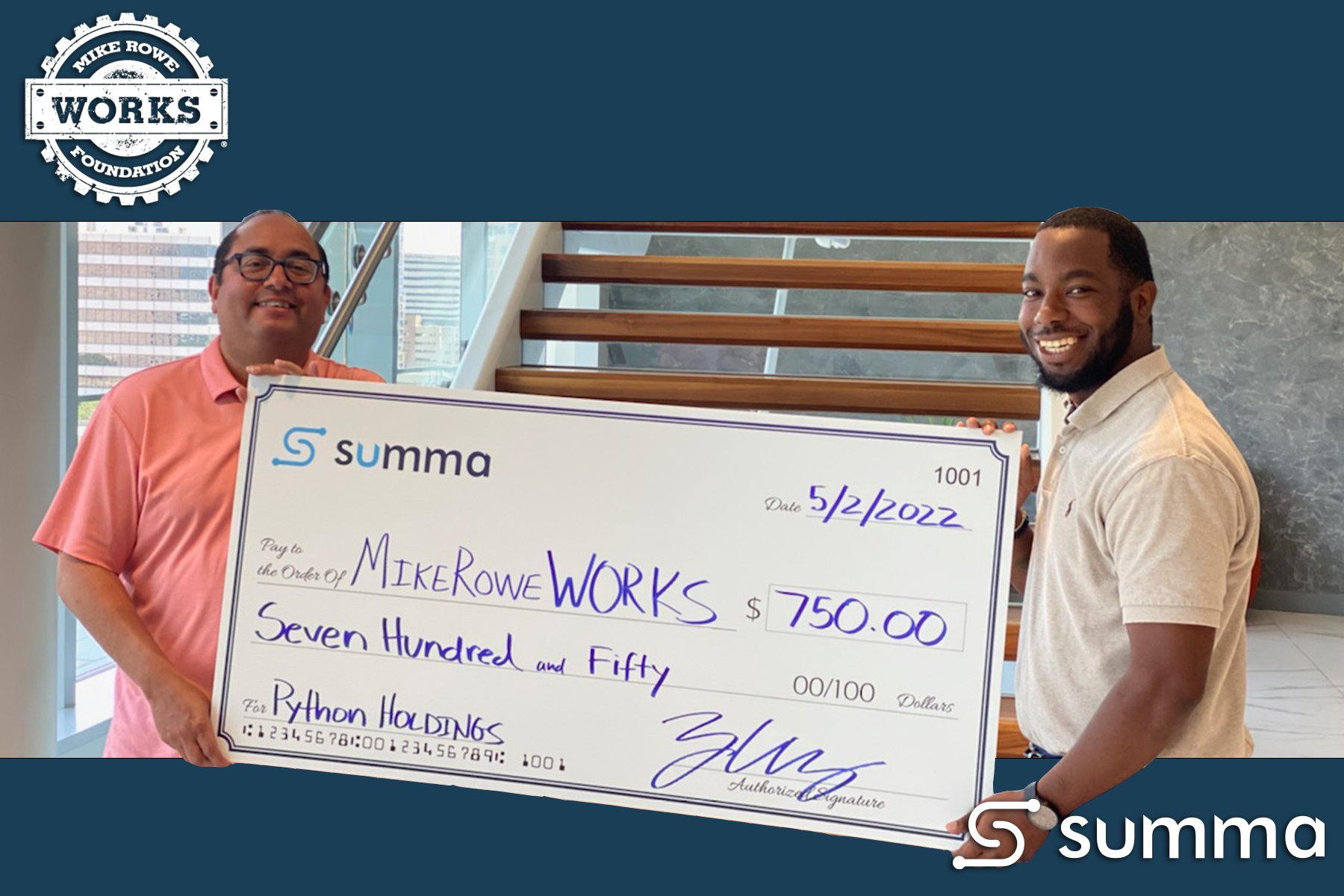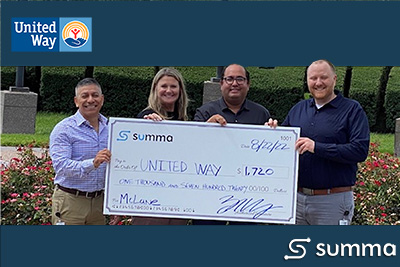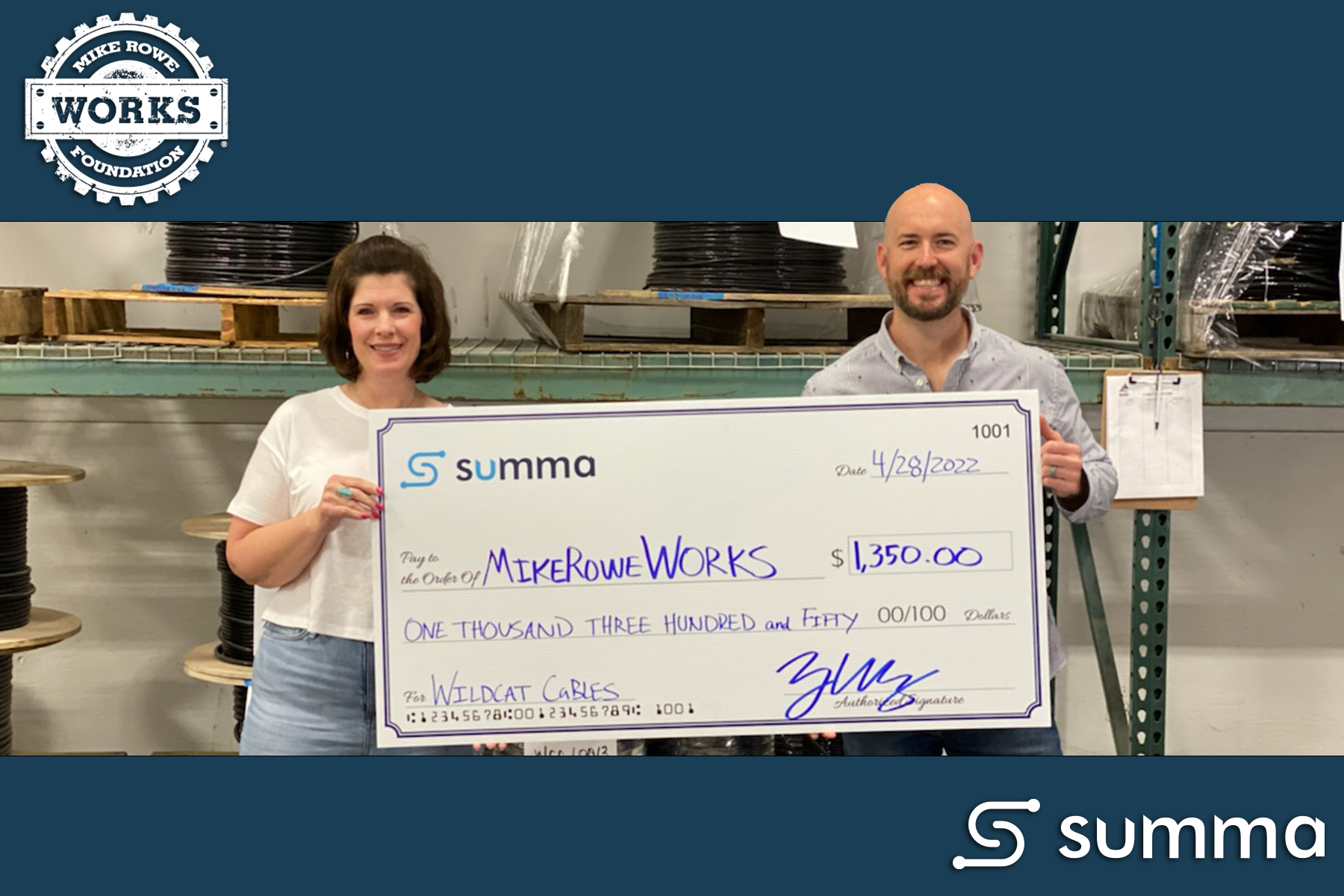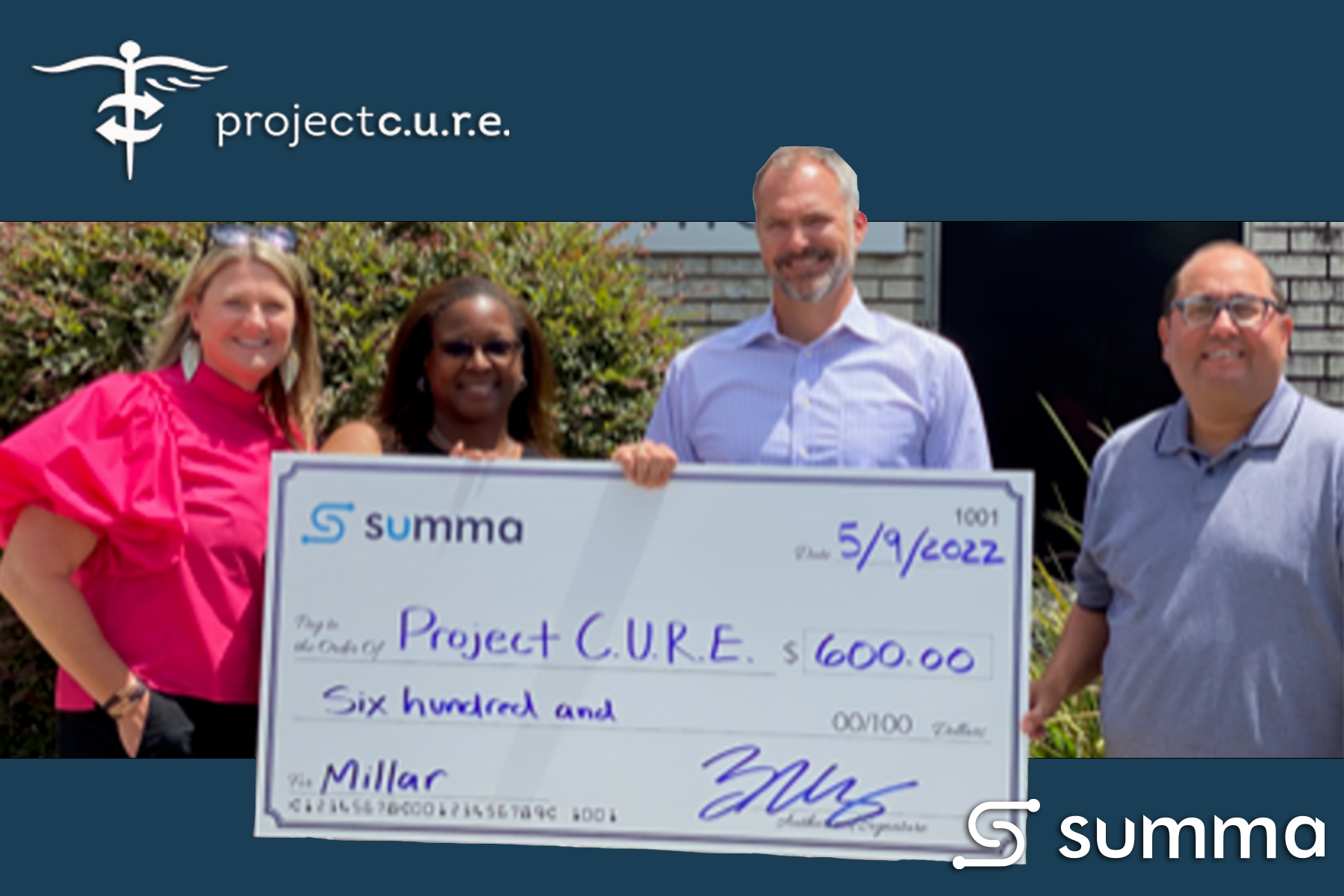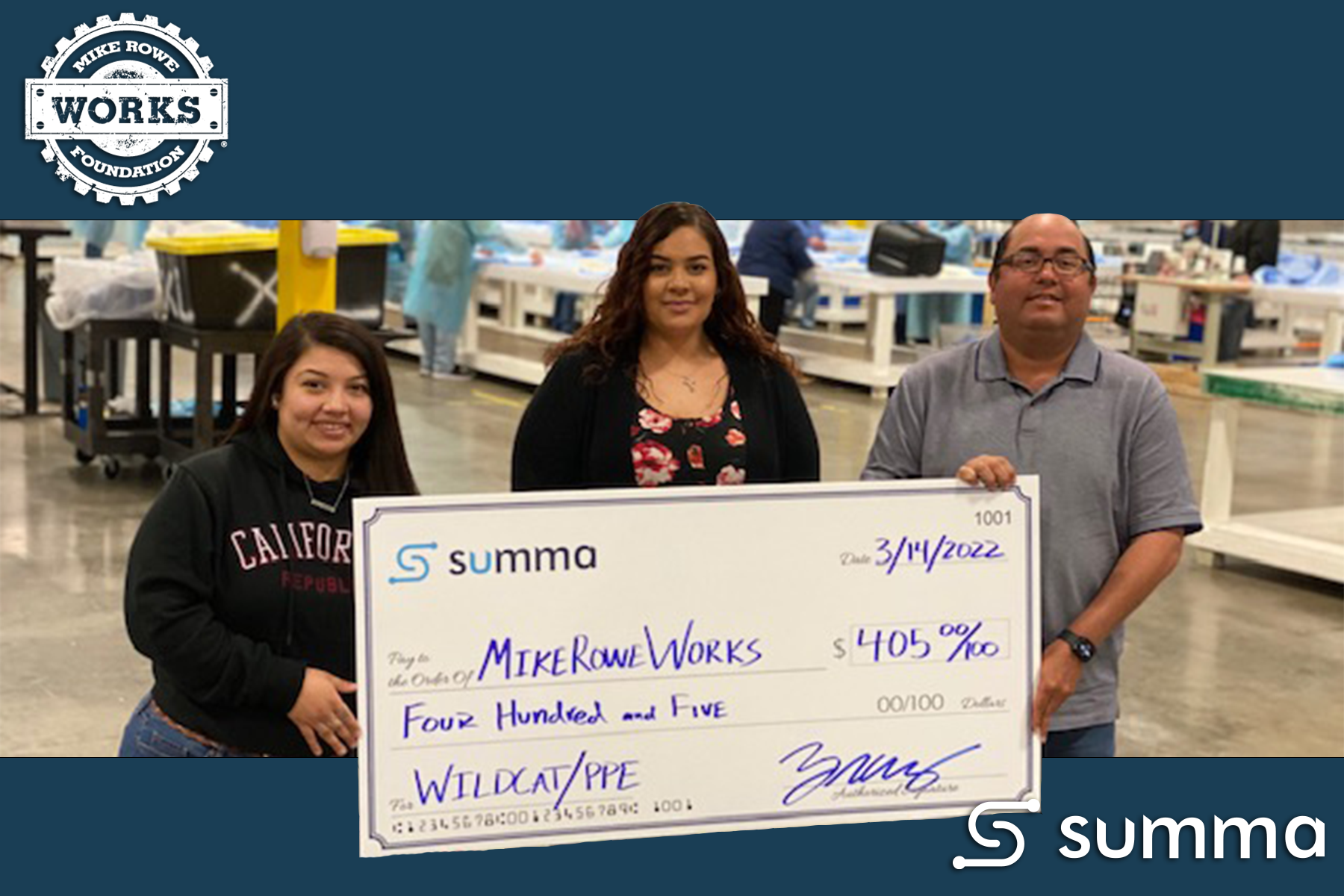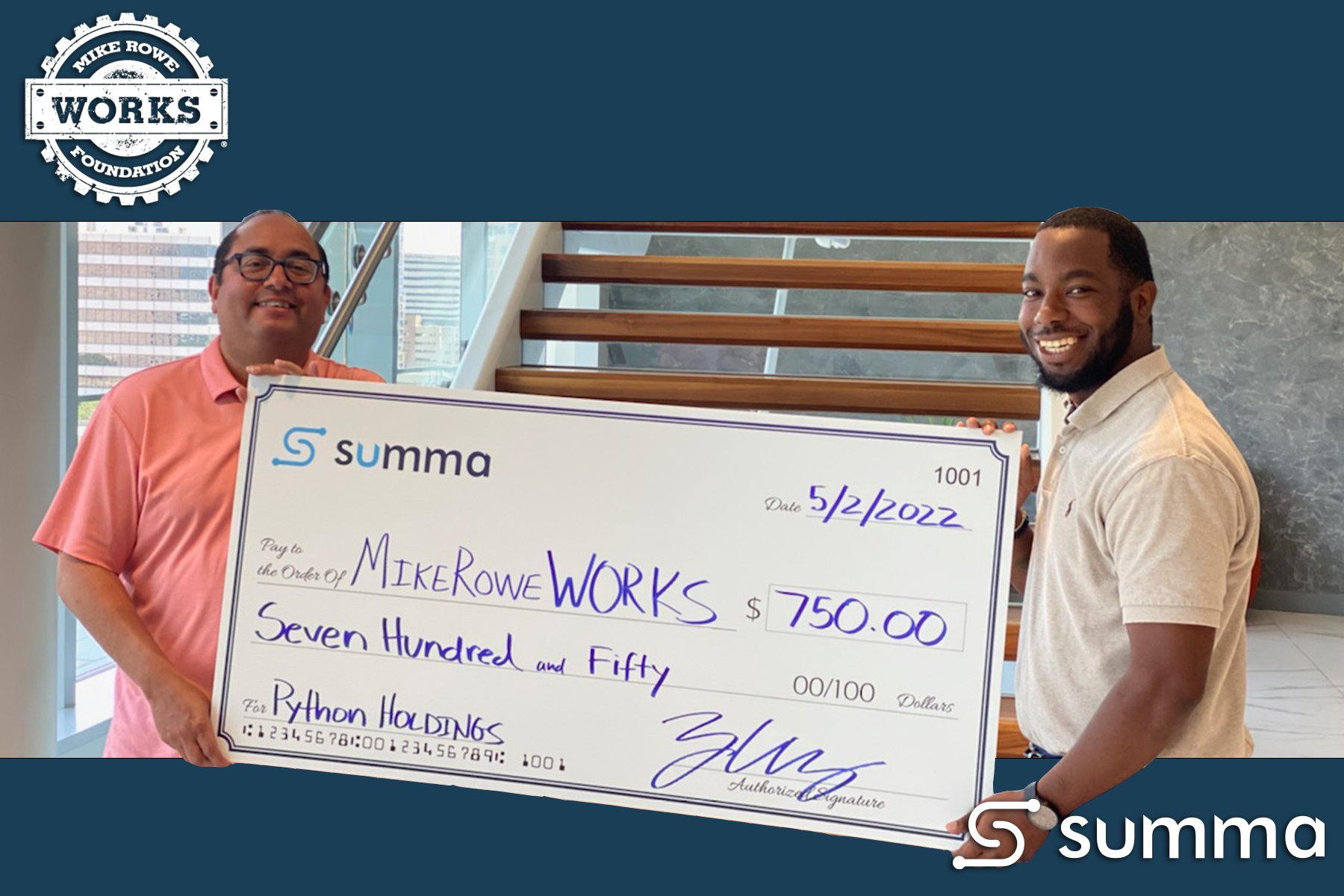 Summa seeks to make a material positive impact in the communities we serve beyond the difference we make for our talent and customers through our unique business model. And, because nothing takes the place of hands-on involvement – both in terms of impact and personal satisfaction – we offer our employees and talent ways to get personally involved through our Summa Cares program.




2201 N Sam Houston Pkwy W Houston, TX 77038
833.204.1666
© Summa – All Rights Reserved