Find Happiness Within Your Career.
We all play a vital role in the success of others and that begins with YOU!
We are passionate about people and that passion ignites our business.
As we grow together, let us help you reach unlimited outcomes.
You will create unparalleled opportunities for the talent we support.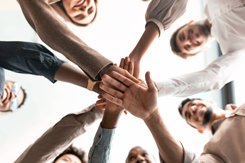 At our core, we perform for others and love it.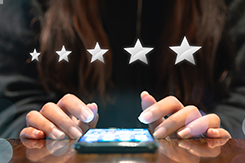 Focused and experienced, we do what we know well and deliver results.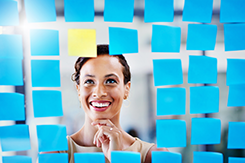 We are constantly evolving, never stagnant, and drive ongoing improvement for ourselves to enhance the experience for others.
Generous salary and compensation structure
Full benefits and 401k match
Innovation bonus paid quarterly and annually
Flexible and remote work environment
Flex housing in vacation destinations to work from or vacation with family




2201 N Sam Houston Pkwy W Houston, TX 77038
833.204.1666
© Summa – All Rights Reserved